FACTS ABOUT PHOTOVOLTAIC (SOLAR)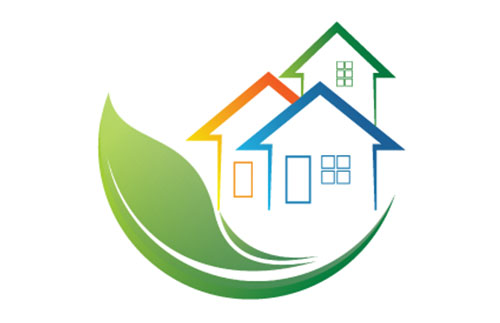 A Smart Investment for Your Home or Business
There was a time when going solar was financially out of reach for most American households and even businesses. But those times have certainly changed. Including solar power in your energy planning is easier than ever before! Here's why…
Solar power has proven to be a financially viable and cost-saving addition to more residential homeowners today. And at Imperial Solar, we have made purchasing a solar system both a smart and affordable energy choice for all of our customers.
An average residential solar system will pay for itself within 6.5 years. And with a life expectancy nearly quadruple that, which means a significant cost savings for an additional 20 years or more! Factor in government incentives and other rebates, and the overall value of solar energy looks even better. Plus, our commercial solar power clients enjoy both higher incentive rates and larger tax benefits. It's really the best of both world.
Reduce Your Carbon Footprint with Solar Power
Pollution is one of the biggest killers on our planet. All types of pollution affect more than 100 million people worldwide and kill more than one million seabirds and 100 million mammals every year. And more than three million kids under the age of five years old die annually due to environmental factors, such as pollution. Just a single car generates one pound of carbon dioxide per mile driven.
Your Imperial Solar system will put more money in your pocket to do more of the things you enjoy in life. By going solar, you'll dramatically reduce your residential or commercial carbon footprint—and help the environment and our home, planet Earth. An average 5 kilowatt residential solar system is equivalent to planting 3,500 trees, taking 22 cars off of the road for a full year, and recycling 41 tons of waste (rather than sending to a landfill). Now that's amazing!
Watch Your Property Value Rise with Solar Power
The National Bureau of Economic Research found that solar systems add approximately 3.6% to the sale price of the average home. This increase in home value corresponds to an estimated $25,000 price increase for the average sale of a home with solar panels installed.
So now you can have your cake and eat it, too! Enjoy the annual savings from your solar system and benefit directly from your increased property value. What are you waiting for?
Don't wait! Call Imperial Solar at (866) 61-SOLAR – (866) 617-6527 and get your FREE quote today!
Or fill out our Free Evaluation request form and get started today!